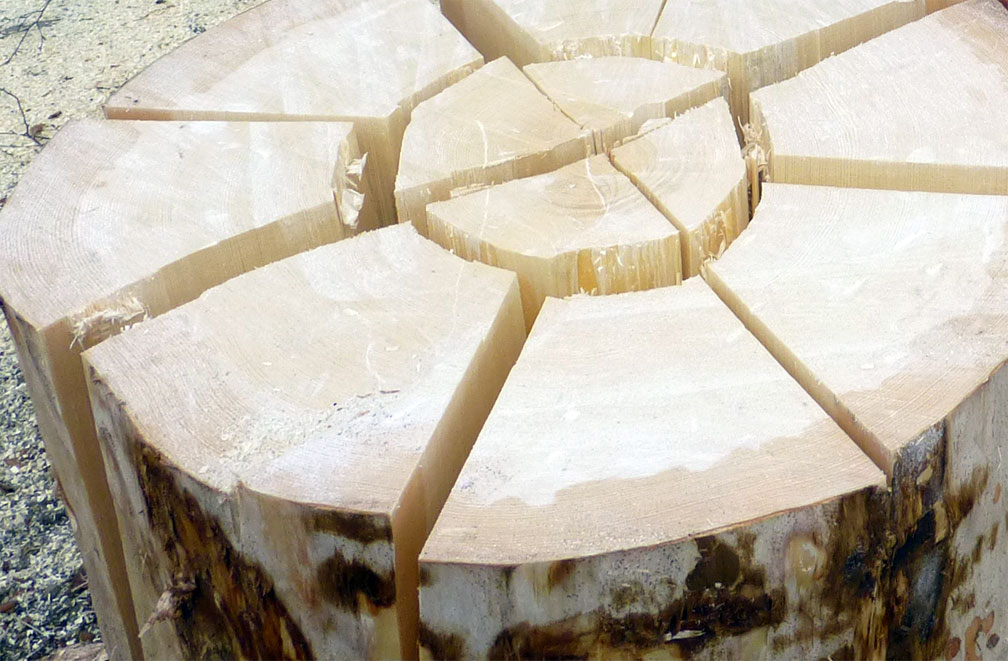 In the year 2003 when my good friend, the world-renowned luthier Matthias Dammann and me, developed the idea of producing finest grade as well as master-grade tops for acoustic guitars out of German Spruce. In my opinion, giving luthiers holding the same high standards with their products as I do, the opportunity of being supplied with the best material available is gaining great importance in our times of mass production.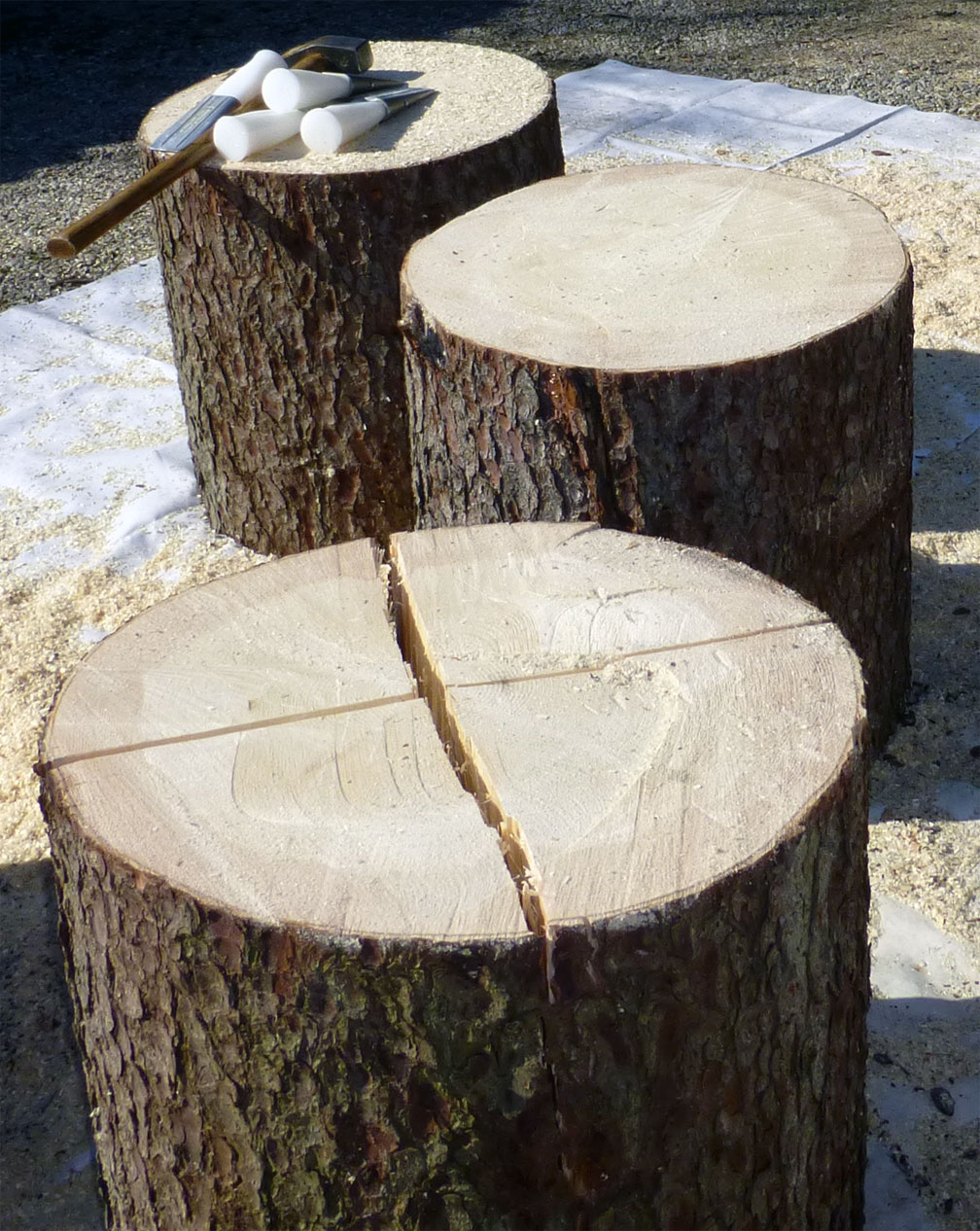 From my childhood on, I am surrounded by music instruments I am a glowing and enthusiastic guitar player over decades now. My special relation to music and my passion of working with wood is great motivation and incitement for me. With both my great-grandfather and my grandfather having been wainwrights, my family has a long tradition of wood-working. In the same workshop where my ancestors built their coaches at the turn of the century, I make by hand my guitar tops today.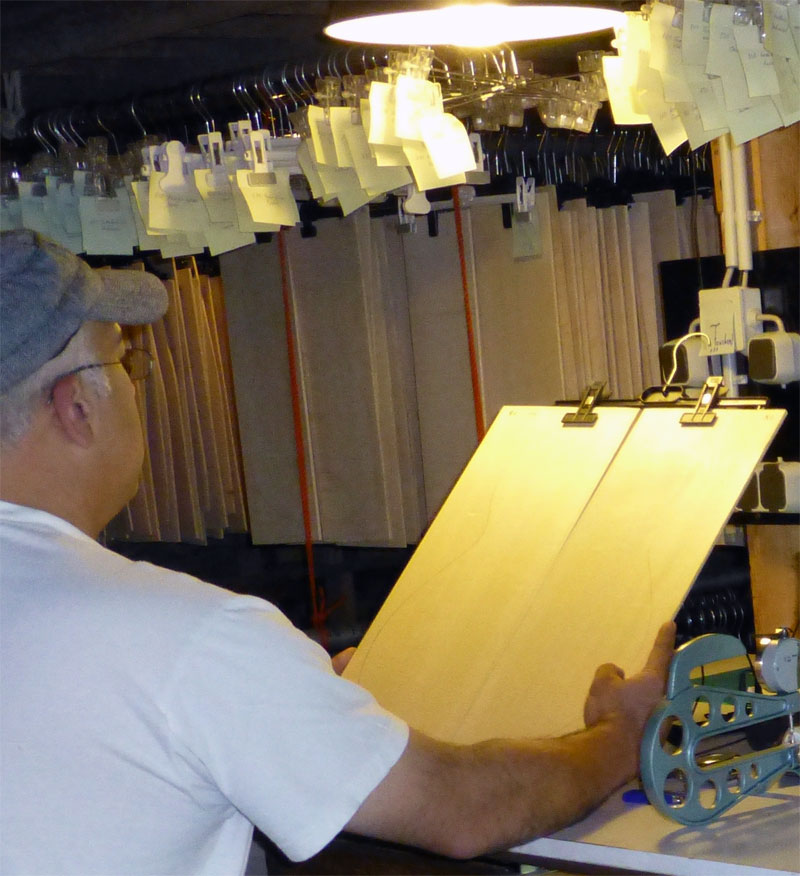 My workshop is located in a small, idyllic village near the Lower Bavaria - Upper Austria border in the region of Rottal to Innviertel and is a one-man-company. From carefully choosing the best spruce trees and logs to the careful hand-selection of the finished guitar tops, every production step makes clear that the focus lies on doing a first-rate job, i.e. conscientiously crafting high quality tonewood for guitar.
On this occasion, I'd like to thank Matthias Dammann for always remaining steadfastly at my side, equipping me with his whole store of knowledge concerning lutherie and showing me everything that matters when manufacturing a master-grade guitar top.